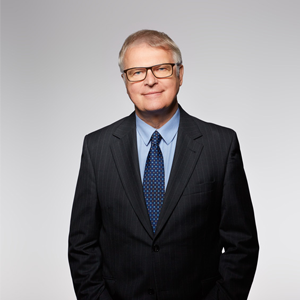 Antoni Mielniczuk
graduate of the Warsaw School of Economics, qualified in the field of crisis management, marketing management, crisis communication and customer relationship management. He has over 25 years of commercial experience in international economic structures. Since 2012, he has been conducting business in cooperation with Middle East, African and Asian countries, thanks to which he has unique contacts, extensive knowledge and valuable interpersonal skills.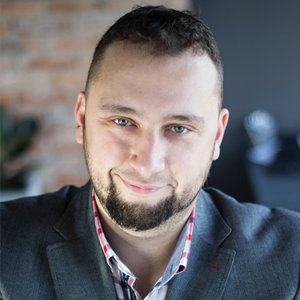 Paweł Piętka
graduate of the University of Information Technology and Management in Warsaw, president of the board of one of the listed companies, an experienced manager building task teams and implementing sales strategies for suppliers from around the world from China, USA or Canada. From the beginning of his activity he was associated with the IT industry, starting as a system engineer. His experience in building relationships and running sales projects dates back to 2001. His passion is motor sports.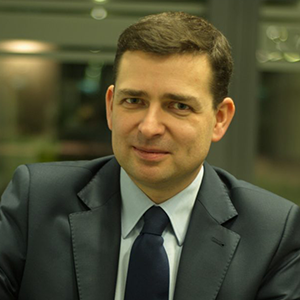 Jan Styliński
President of the Board of the Polish Association of Construction Employers (associating the largest enterprises of the Polish construction and infrastructure market), member of the Bar Association in Warsaw, partner of a boutique lawyer's and legal adviser's office in a network of British law offices. He specializes in the issues of the investment process and the construction market, in particular – in public-private partnership projects and concessions, obtaining financing and contract issues. He is the author of numerous publications devoted to investment topics and an active speaker at conferences and trainings.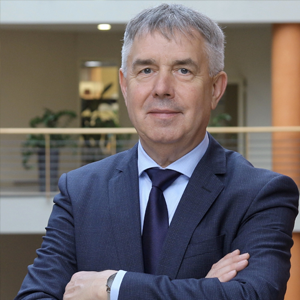 Ryszard Jędrzejczak
doctor of Economic Sciences, manager with extensive experience in managing large global companies (including State Treasury companies). Creates and supervises optimization processes aimed at increasing the operational efficiency of entities. Thanks to the extensive marketing knowledge, he successfully establishes and conducts cooperation in the B2B area, mainly on foreign markets. It distinguishes itself with highly developed soft competences, allowing free communication with contractors and efective team management.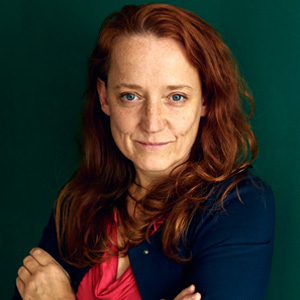 Agnieszka Marzęda
Doctor of Social Sciences in the field of media science (Faculty of Journalism at the University of Warsaw), academic lecturer, assistant professor at the University of Warsaw (classes in the field of public relations, social media, marketing, advertising and social and visual communication) Master of Marketing (WSZiM) and Public Relations Specialist (ISNS UW and IFiS PAN). Publishing Manager at London Wall Publishing, secretary of Car of the Year Polska, publisher of automotive magazine AutoRok, NCBiR expert and leader of the legislative group of the Sectoral Council for Marketing Communication.
Experienced in managing, conducting marketing campaigns, advertising and promotional activities, working with clients, B2B activities and creating websites. Works with the media, public relations and marketing managers, as well as advertising and PR agencies.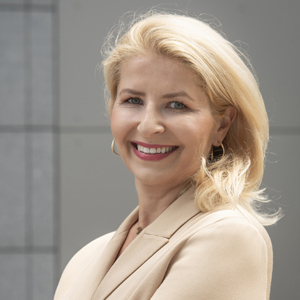 Agnieszka Klimczak

has obtained her higher degree in economics from La Sapienza University in Rome after which for around 15 years she was collaborating with architects – first in Italy and than in the Middle East. Always in charge for international business development – especially for the Arabian and African world. Founder of Iddeni – the consulting company currently assisting different european companies in their Arabian and African expansion. Specialized in cosmetics and IT field. Well connected and pretty organized to run different projects in several countries at the same time. Always looking at the bright side of life.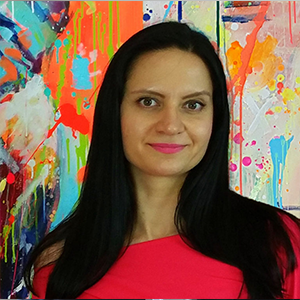 Marta Zawadzka
a graduate of the Faculty of Architecture and Urban Planning at the Białystok University of Technology. She is currently a painter. Works with galleries in England, Singapore, France, the Netherlands, Germany, the USA, Monaco, the Philippines and Mexico. Korea. He sells paintings all over the world. It is regularly included in the Saatchi Art exhibitions and catalogs and has been placed on the list of 25 young ascending artists from Eastern Europe. Her dynamic rock-pop style has been appreciated by customers such as Slash from Guns N 'Roses and Lewis Hamilton – F1 driver. Her paintings are exhibited during the Formula 1 Grand Prix. Over the years, the painter has worked with brands such as Grolsch, Samsung, Ikea, Chanel, Amber Lounge and Conrad Hotel.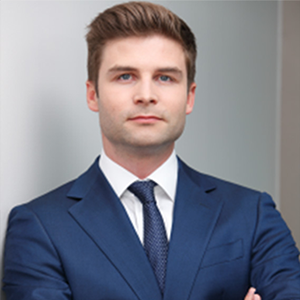 Marcin Dobraszkiewicz
graduate from Warsaw School of Economics. Experienced transaction professional with proven track record of successful projects concluded in M&A transactions, project finance, equity capital market and debt raising. Has more than 12 years of experience in corporate finance advisory and capital market in Poland. His network includes established relations with various entrepreneurs and private investors, financial institutions, private equity funds, private debt investors and corporate finance advisors. CFA Charterholder.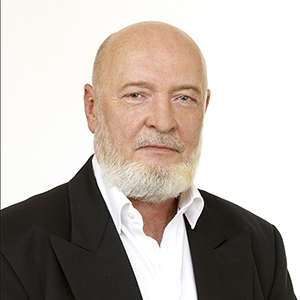 Tomasz Ostrowski
a graduate of the Warsaw Technical University, Faculty of Electronics. Ostrowski began his career as a Computer Designer in Warsaw. In the early eighties, Ostrowski worked as a Senior Service Engineer for a Western German company in Iraq, applying his skills to the irrigation canal and embankment dam construction industry. Returning to Poland, for the past 35 years Ostrowski has acted as the President of the Board, Director and Manager in several IT companies. For over 15 years, he was also the owner of his own IT professional practice TOMOS Consulting & Marketing. Since 2012, he has worked in various senior roles in a high-tech company within the oil and gas industry. He successfully sells oil pipeline inspection services in Gulf Cooperation Council countries, in the Far East, in Europe and in South America.
Hobby: Unmanned Aerial Vehicles. Holds the Aviation Personnel Certificate of BVLOS Qualifications.